The Reference Guide for Using Essential Oils by Alan and Connie Higley - Hard Cover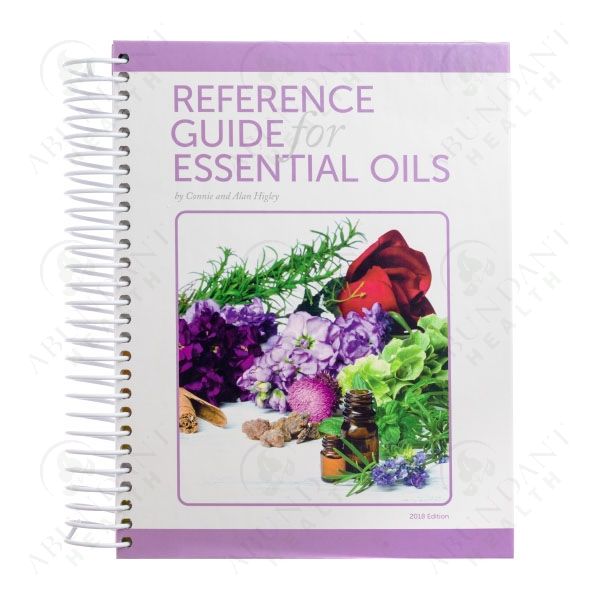 This product is unavailable
NEW 2018 Edition
Become The Essential Oils Expert in Your Group! With the Reference Guide for Essential Oils, you can not only learn about oils, and how to use them, but you can go in depth with the chemistry and research that supports uses of these oils to truly understand their amazing potential. This empowers you to teach others, and help them understand what essential oils truly are. With the Reference Guide you can discover:
Which essential oils to use for hundreds of health conditions.
How to safely and effectively use essential oils, blends, and supplements.
Cutting edge research distilled from thousands of scientific studies.
You may also like