GENTLY USED BumGenius Freetime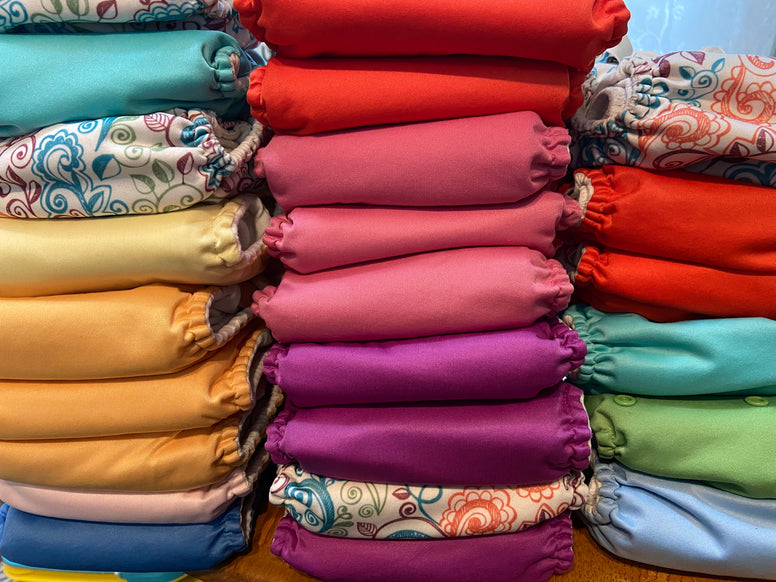 The condition of the diapers is reflected in the price.  All diapers may have minor stains and additional photos can be provided upon request.  
$15 = Very Good Used Condition, Good elastic, little signs of wear and tear
$12 = Good condition, elastics in good shape with good functionality, possibly a little relaxed.
$10 = Good condition, elastics may be a bit more relaxed and not appropriate for a baby under 10lbs.
$8 = A little more wear and tear observed.  Elastics are more appropriate for a 12lb baby.  We put our snap conversions with updated elastic in this category as well. 

Less than $8 is priced by observable elastic wear   Photos are available upon request   
***These assessments are based on our observations and are not exact.  We can provide additional details as needed.  
All items are inspected prior to being shipped and you will be notified of any specific condition issues prior to shipping.  All Used items are final sale.
You may also like