Copernicus Cabinet of Natural Disasters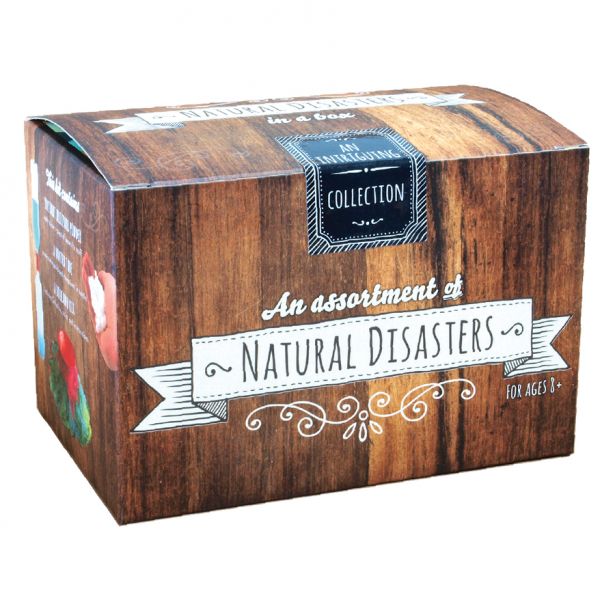 3 fantastic simulations of mother nature in all her fury and grandeur!  
Create a blizzard, tornados, and an erupting volcano in the safety of your house.
This kit contains instant snow powder, vortex tube, and volcano kit 
with paint and instructions.
All this in a 6x4x4" box.
You may also like